We have a lot to celebrate at Partners4Housing as we kick off 2023! Last month we publicly announced our free Residential Assessments for eligible Washington State families, funded by the Dan Thompson Memorial Developmental Disabilities Community Account.
The program has the potential to reach more than 6,000 families in the state who have Loved Ones with IDD who are 18 years or older. In the first two months of the program alone, 322 families have signed up to take advantage of this opportunity.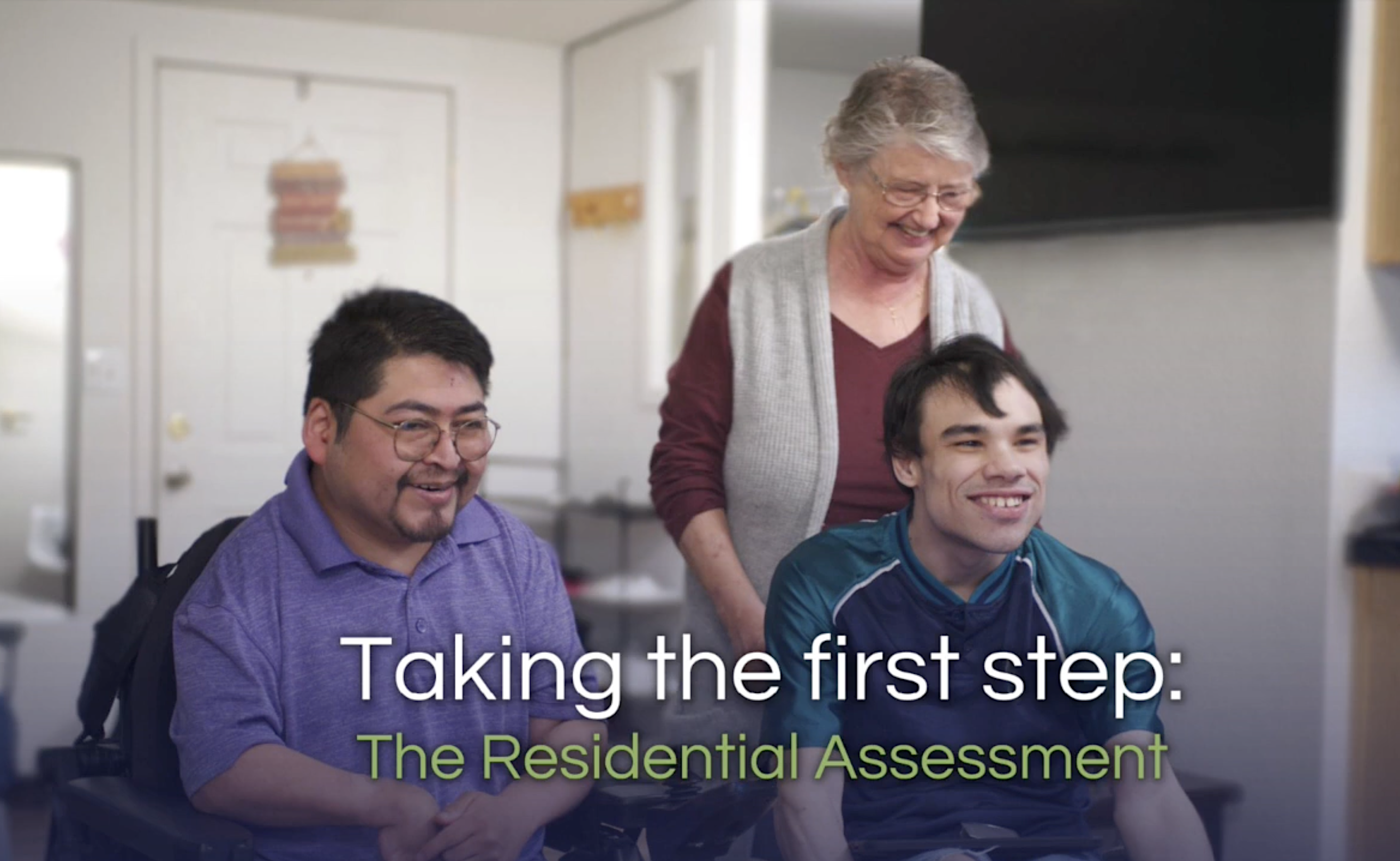 (Watch this short video to learn more!)
"Our mission at Partners4Housing has always been to help families understand how to access all the benefits their Loved One is eligible for, including that all-important Section 8 housing subsidy. Through the Residential Assessment and the follow-up consultation, we help empower them to start planning a housing solution that works for them now, and in the future," explains Pam Blanton, P4H CEO.
As one mom who went through the Residential Assessment told us, "I couldn't imagine anything worse than having our daughter live with us all her life, then losing her parents and having all of that disrupted. So we really wanted her to move out on her own while we were still alive and while we could support that transition."
Pam is sometimes asked why the state of Washington would be interested in funding a program like this. Her answer points to a pressing need in the IDD population.
"There are estimated to be more than 48,000 adults with IDD in the state of Washington, and more than 70% of them live at home with family caretakers," Pam explains. "Empowering even a portion of these families to create a safe, resilient plan for the future reduces stress on the family, and ultimately saves the state money by reducing the need for crisis housing."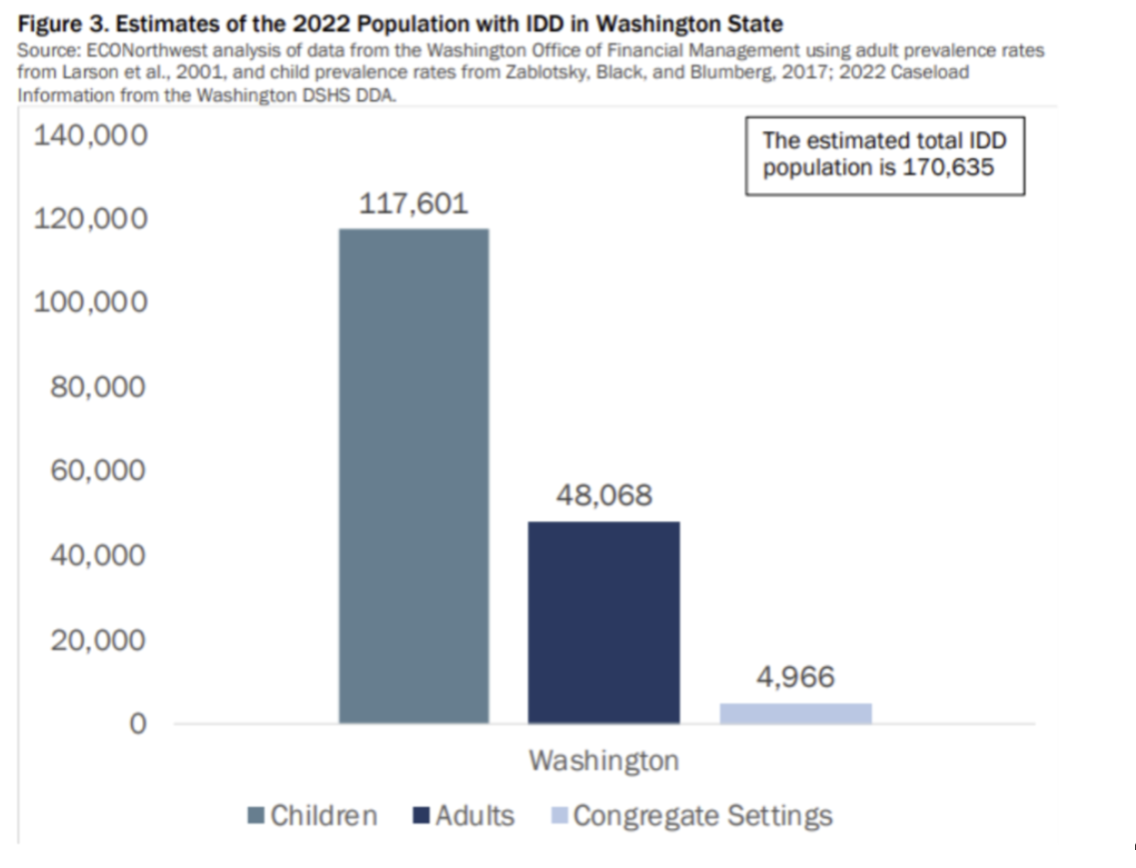 The report also notes an estimate of 117,601 children with IDD, and close to 5,000 adults and children with IDD living in congregate care settings. The data suggests a huge gap in service access; they believe there could be upwards of 20,800 adults in Washington state with IDD who are not receiving any state services.
The state has recognized this pressing need, both for services now and for the growing IDD population in the future. This grant program is one way the state is working with the IDD community to reach more people who need these services.
Reaching out through our community partners
To make this big undertaking work, we've partnered with six community organizations throughout the state that support people with IDD and their families. We are so grateful to these organizations, who are helping us reach thousands of families, including BIPOC and historically underserved communities and families with English as a second language, who often struggle to get the help they need:
"We are incredibly grateful to our community partners, who have strong connections with many families in their areas, and are helping spread the word about the free Residential Assessments," said Pam. "They are also available to help guide families through the process of completing the online questionnaire."
At Partners4Housing, we believe that housing is the foundation for a fulfilling life. We are gratified to know that, through this program, we can give thousands of families and their Loved Ones a solid place to start on their journey toward "home."
Get started today! If you have a Loved One with IDD who is 17 1/2 or older and lives in Washington State,
Not a resident of Washington State? We'd still love to help.
Learn more about the Residential Assessment and see if it's right for your family.