Partners4Housing is shining a spotlight on our mission to help adults with IDD live and thrive outside their family home. The P4H team, camera crew in tow, recently visited some of the shared living homes we helped create in and around the Seattle area. The purpose of our on-site adventure? To create a promotional video featuring the real stars of the show ... the Loved Ones, their families, and caregivers ... and spend time talking to them about the process, the results, and how life feels now.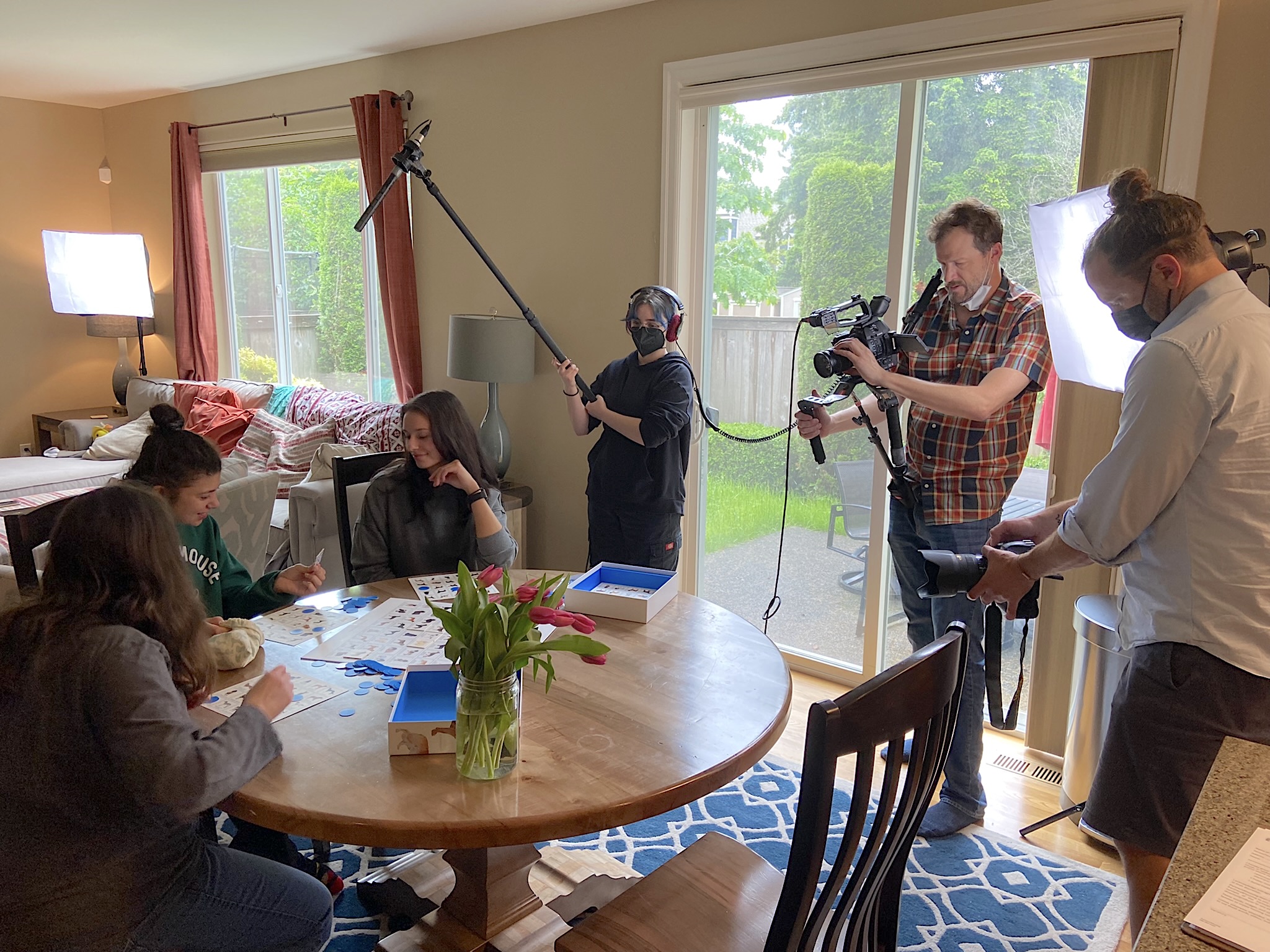 The professional crew included Len O' Donnell, producer; Riley Morton, videographer; Ian Coble, photographer; and Zi O'Donnell, production assistant.
Quiet on the set? Not possible ... we were all too excited!
After taking standard COVID-19 precautions – temperature and symptom checks, negative COVID tests, donning medical-grade masks, and maintaining social distancing – we were welcomed by the smiling faces of the Loved Ones and their families. They were excited to show us their TV rooms and movie collections, arts and crafts tables, game collections, and their favorite snacks to make and share together.
Regardless of the setup of each home, one thing was consistent: the residents clearly LOVE having their own space and independence. With shared meals, game nights, activity calendars, social guidance, movie nights, house rules, and their own rooms, their happiness shone through.
We work with families every day to help them create unique shared living homes, and seeing the results in real-time was so very heartwarming. The work is challenging, yes … and it's worth it when we look at it through these families' eyes. We are so grateful to be welcomed into their lives; and we appreciate all their efforts to help us reach even more families.
The video is part of an exciting new project that we'll be announcing soon; make sure you are signed up for our free quarterly magazine, The Journey, so you don't miss it. In the meantime, enjoy this behind-the-scenes look at our stars in the making!
All photos courtesy of Partners4Housing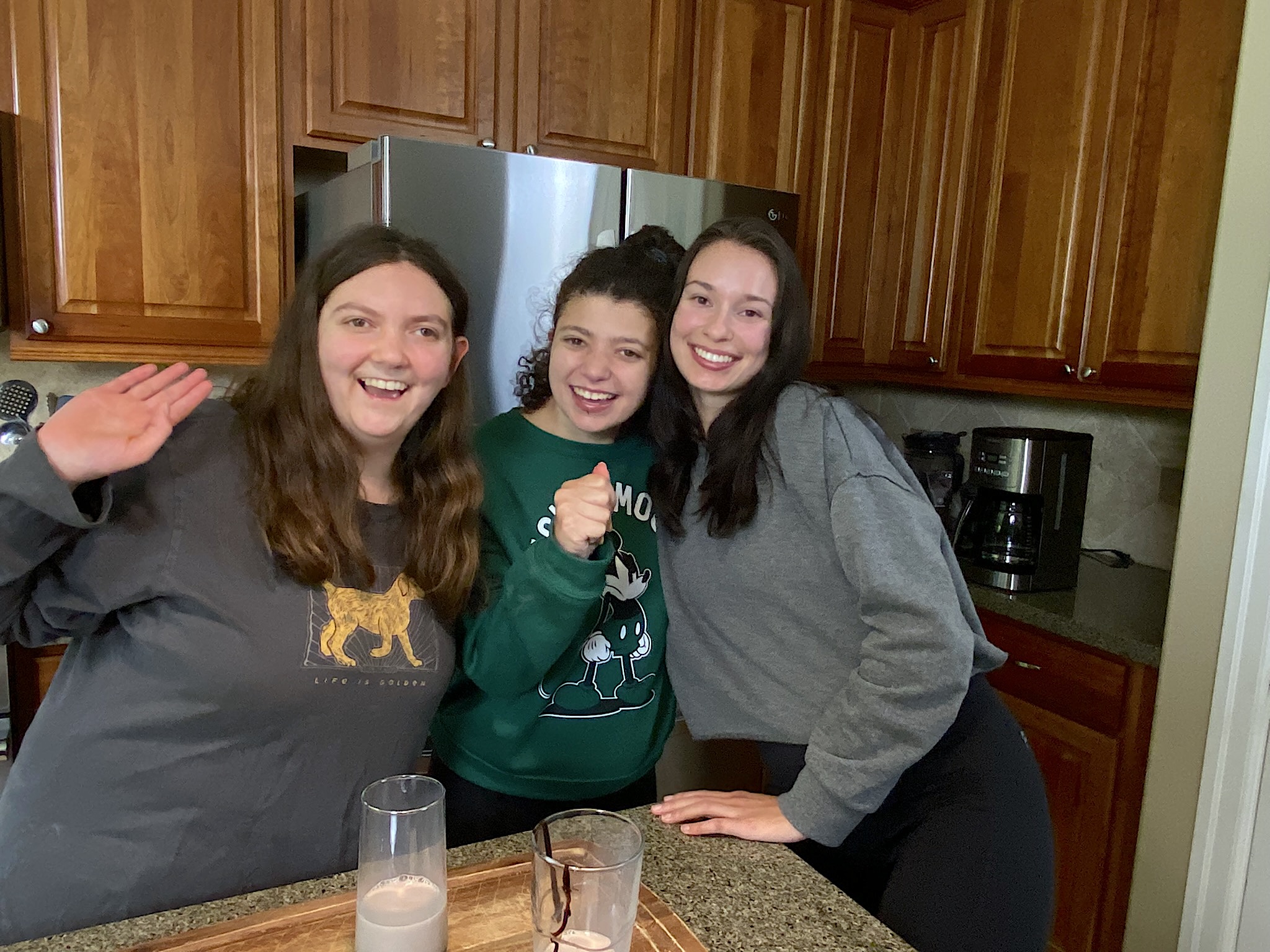 These young ladies and their caregiver enjoy spending time together in the kitchen ... especially when there's chocolate milk on the menu!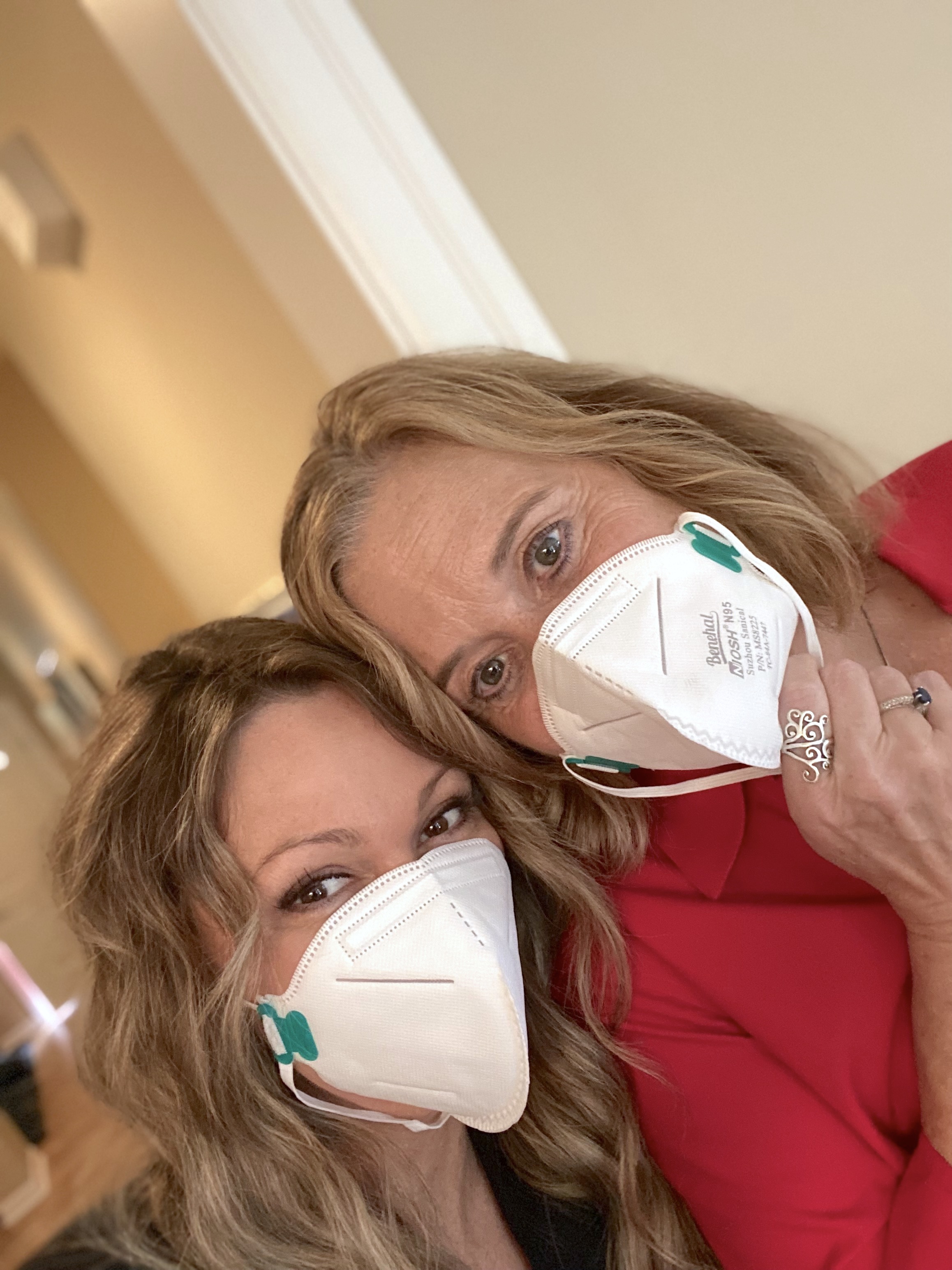 Founder/CEO Pam Blanton (right) and Solutions Coordinator Jamie Martin enjoyed the chance to meet the families and their Loved Ones in person.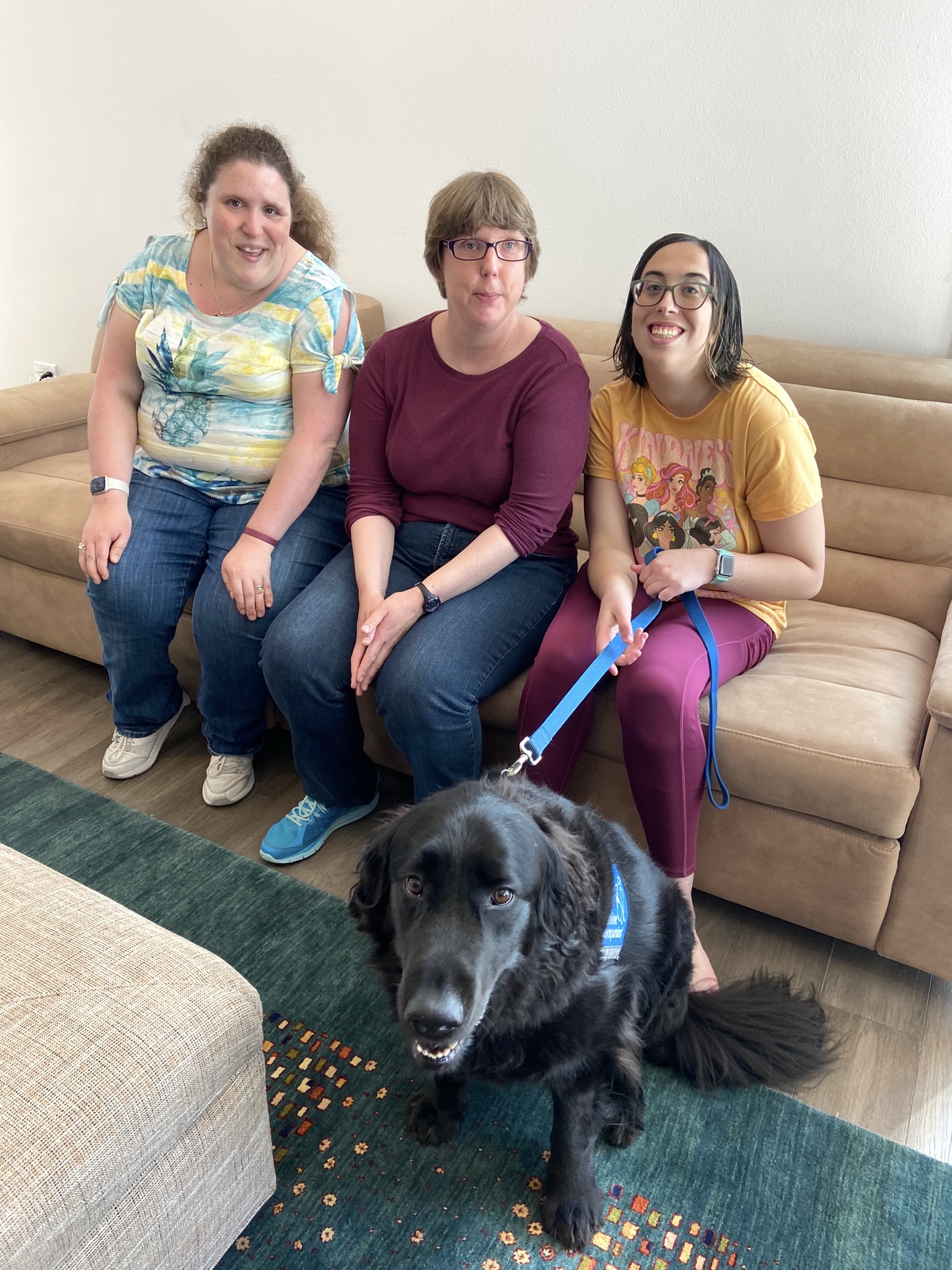 Roommates with their beloved service dog, Salute.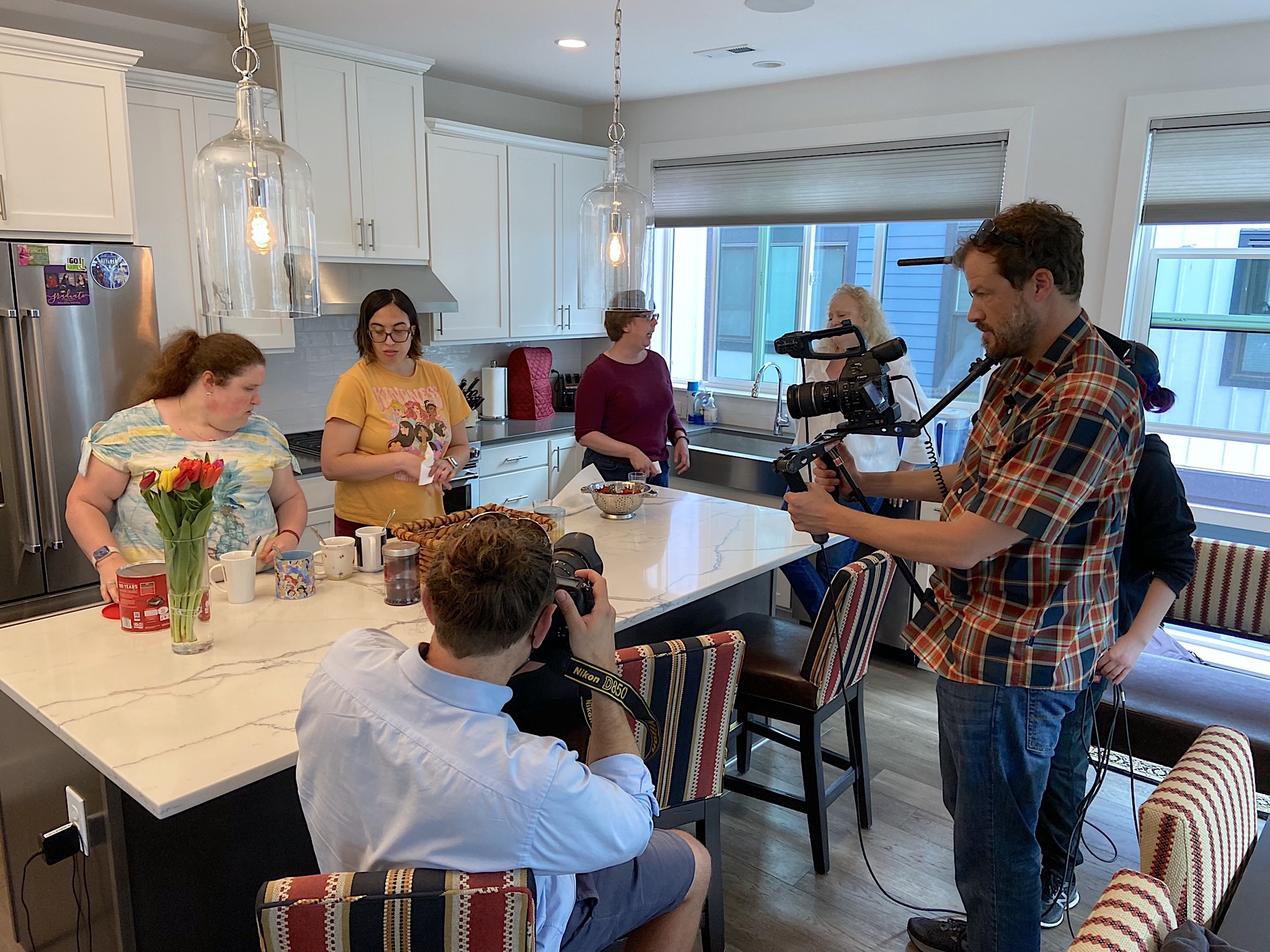 These ladies were so excited! As they giggled among themselves, we heard one of them say they had never been on camera before and felt like a celebrity!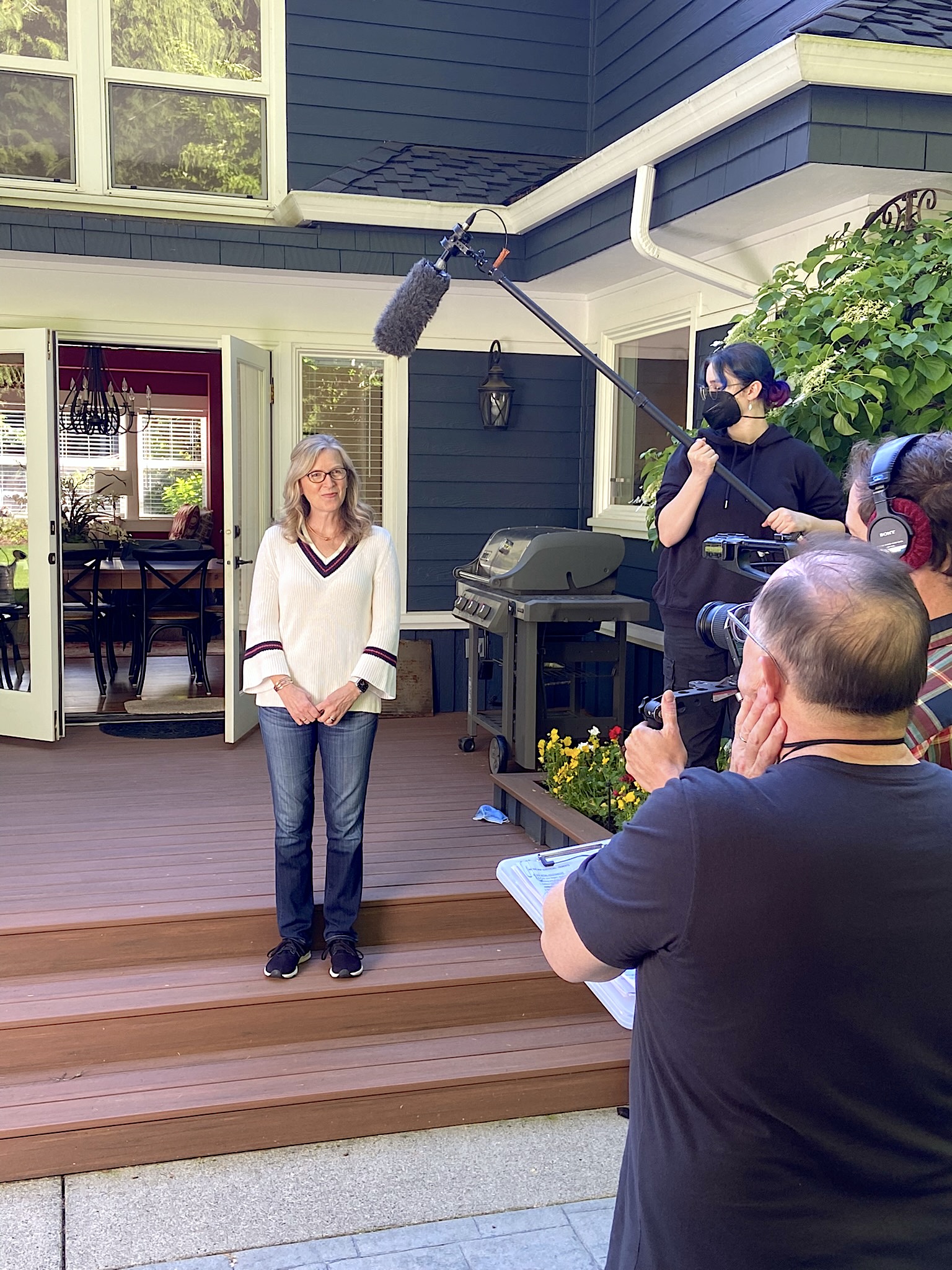 "When we contacted P4H, they immediately stepped in, embraced us as a family, and helped us put into words the everyday things we had been doing for our son for 19 years. When we saw it captured like that, it gave us an idea of what our son actually needed to be successful as an adult living in his own independent living situation." Kristen A.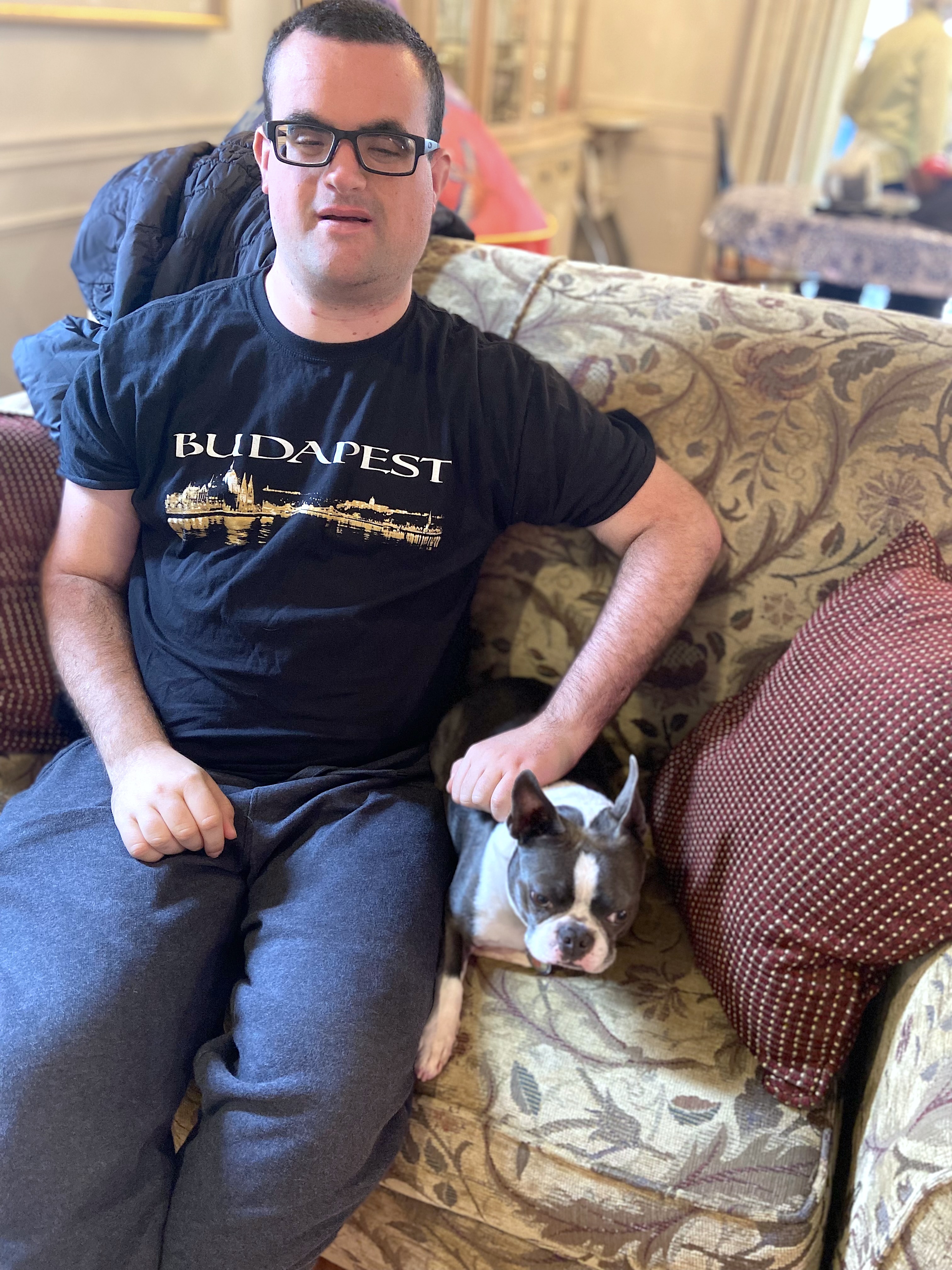 This young man, shown here with his dog Sky, shares his story about living independently.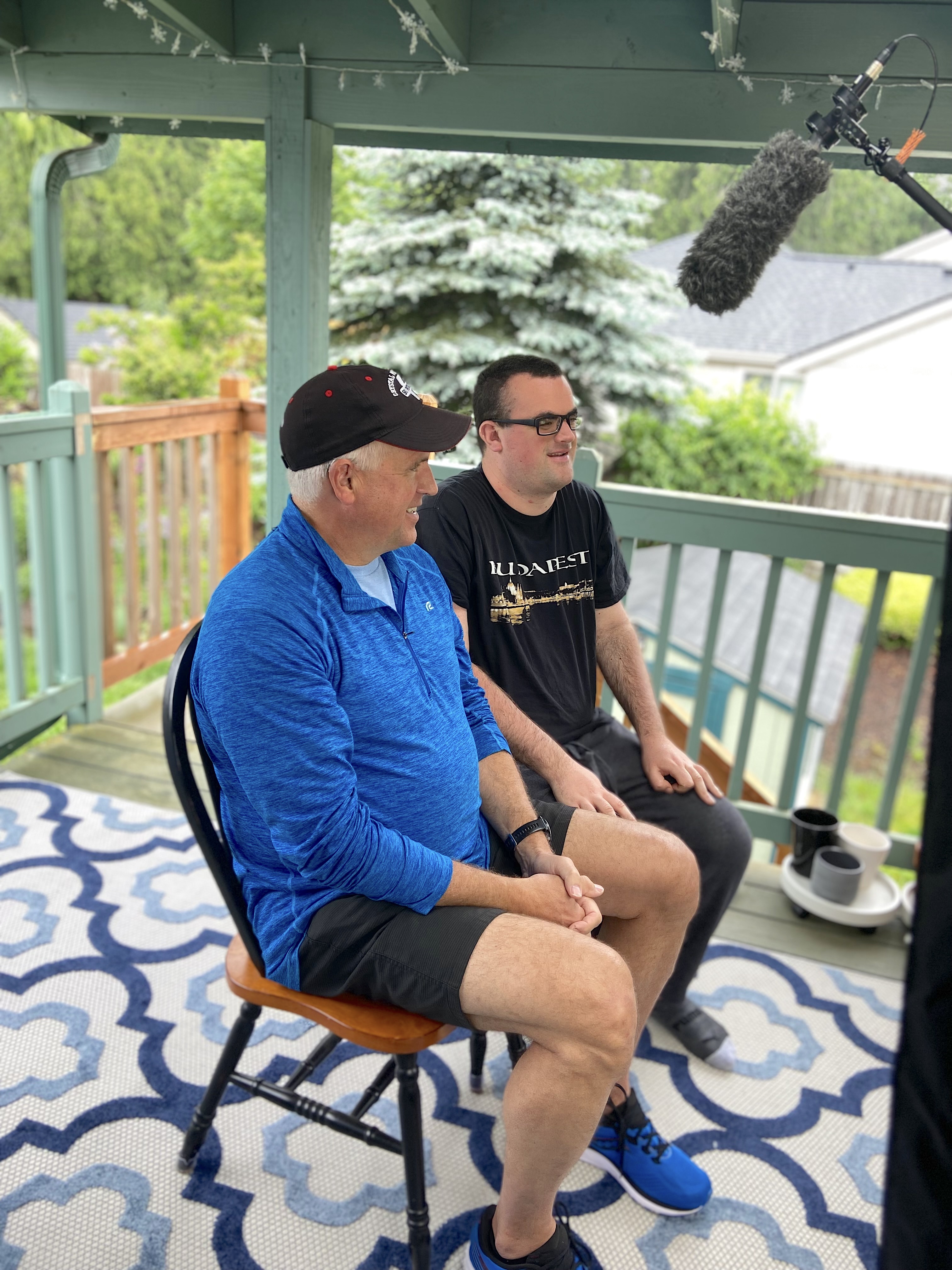 Dad and son enjoy their time in the spotlight.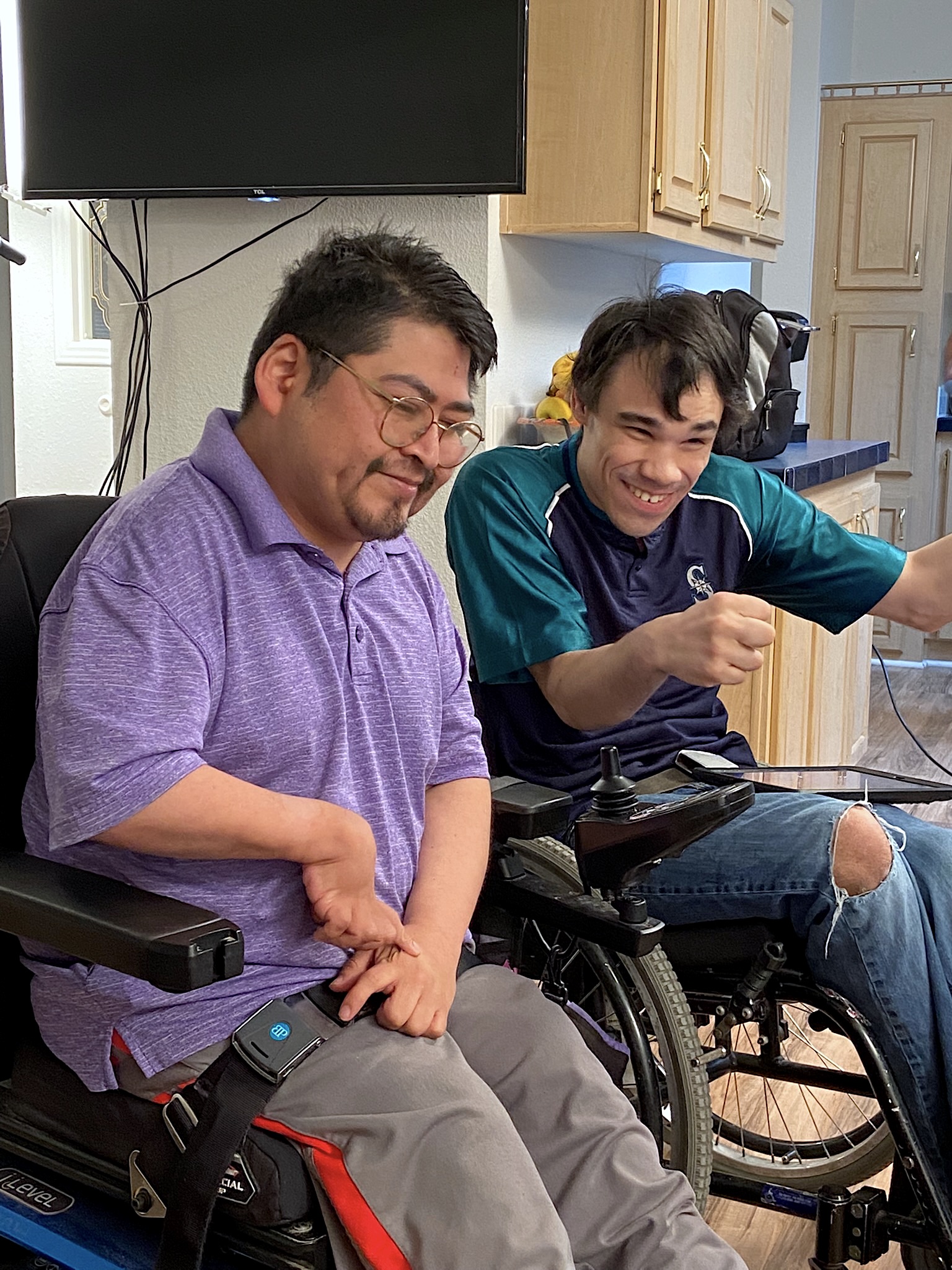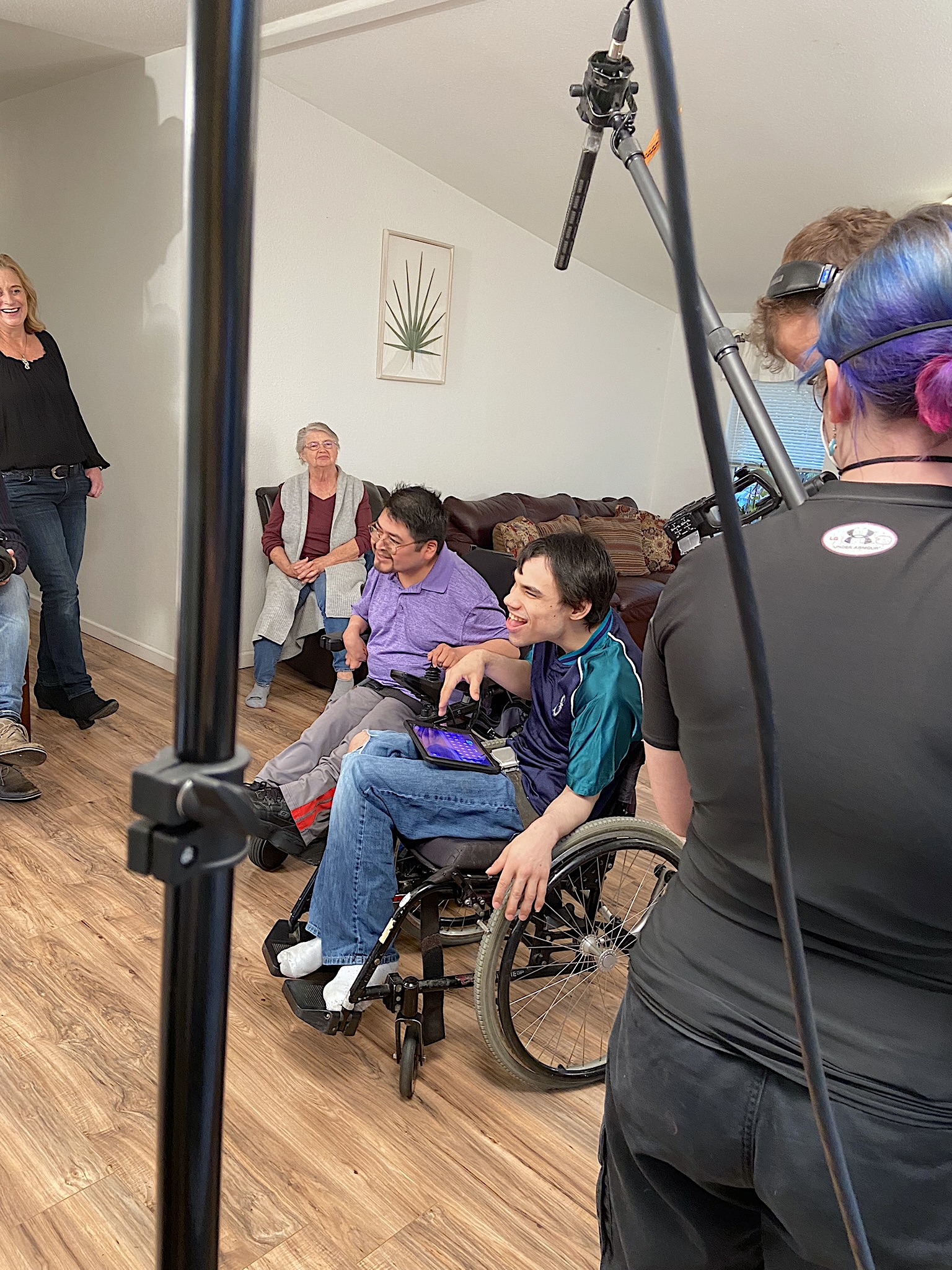 These guys are huge baseball fans and were anxiously awaiting the first pitch of that afternoon's game. We are fans, too, and knew it was time to wrap up our interview so the guys could enjoy the game!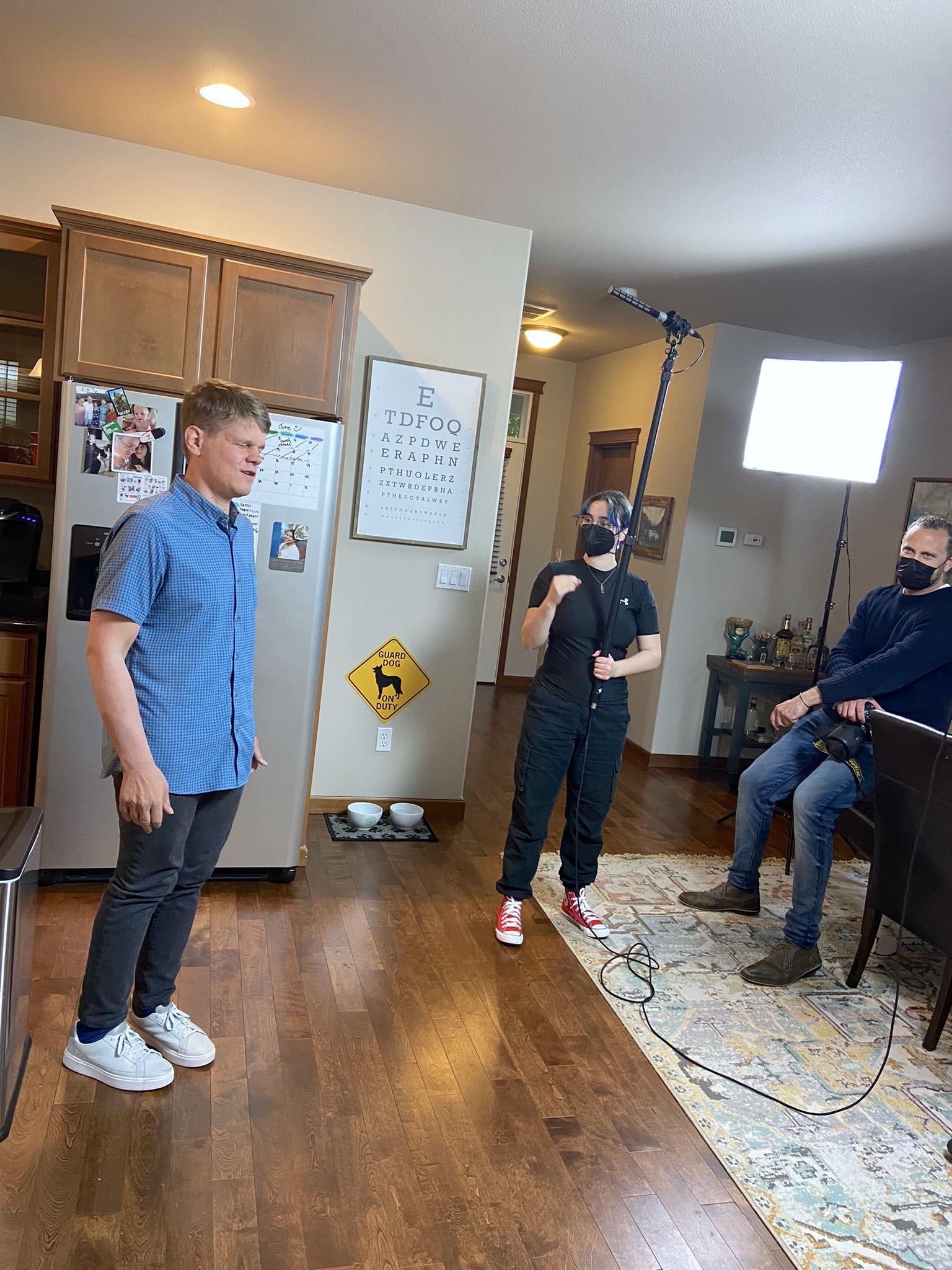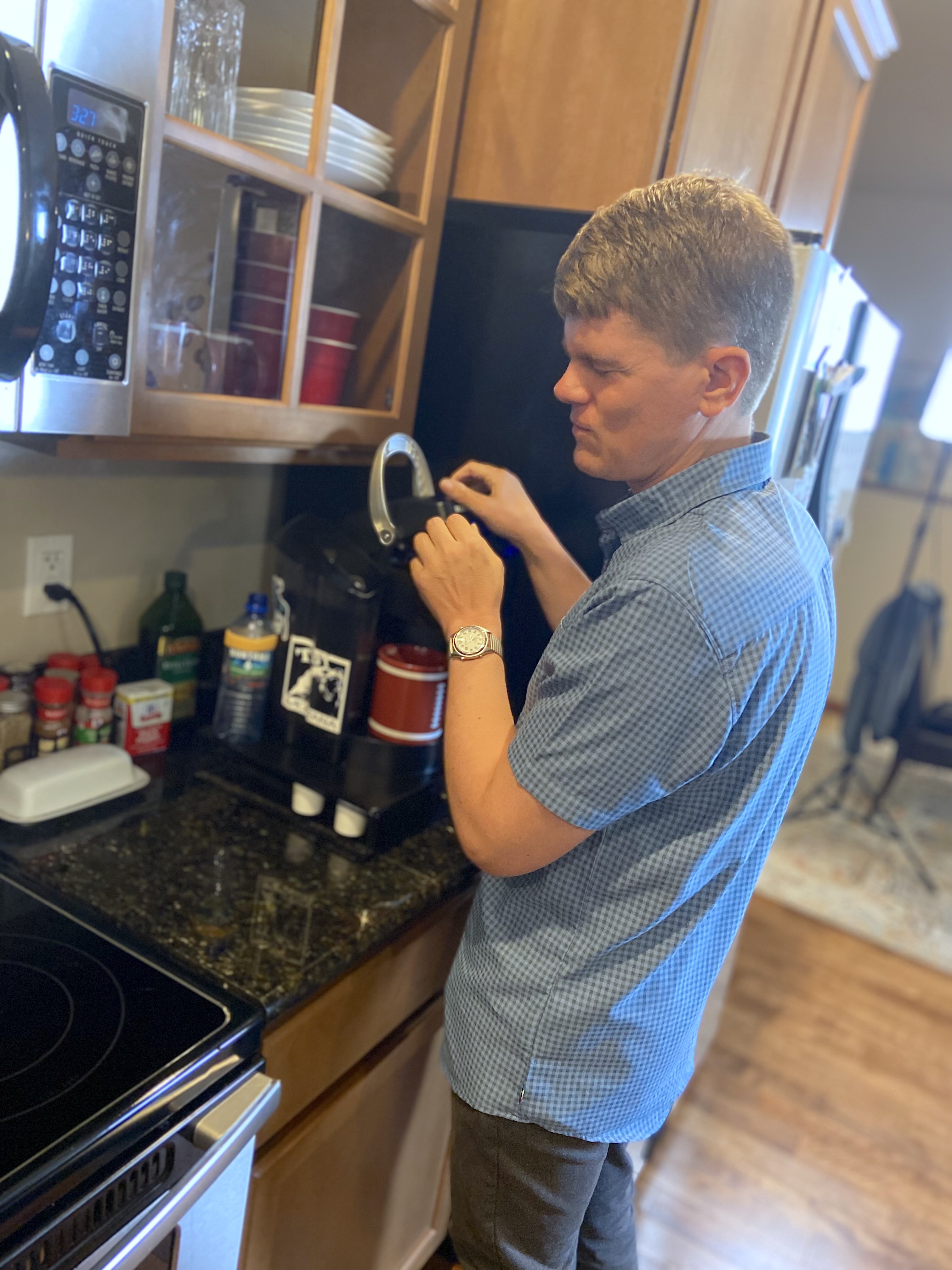 "My favorite thing about living on my own is having independence and having a really cool roommate to watch TV shows with," shared our host-with-the-most, as he made coffee for the crew. He even had delicious sugar cookies on the counter for everyone to enjoy!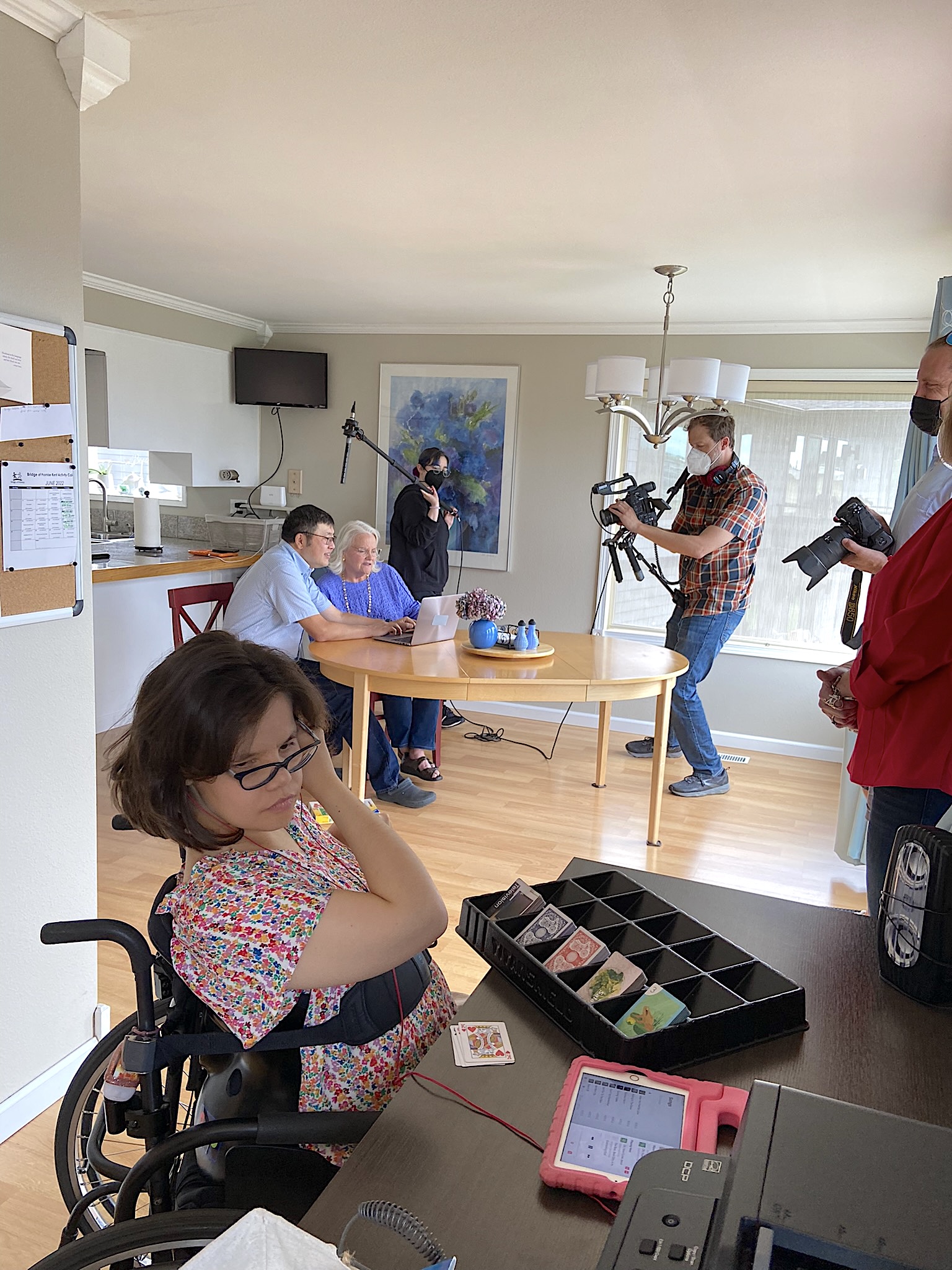 This young lady enjoys a card game while her parents are interviewed on camera.