We are thrilled to announce that, thanks to a generous grant from the Developmental Disabilities Council's Dan Thompson Memorial Fund, we can now provide free Residential Assessments to 6,688 families in Washington State.
Completing a Residential Assessment (RA) will help these families explore housing possibilities and make a resilient plan for the future for their Loved Ones with IDD. The RA starts with an online questionnaire, where families and their Loved Ones clarify their housing vision and articulate what will define "home." This person-centered approach helps them understand how to access all the benefits their Loved One is eligible for, including that all-important Section 8 housing subsidy. These are all critical pieces of the puzzle for a resilient housing solution.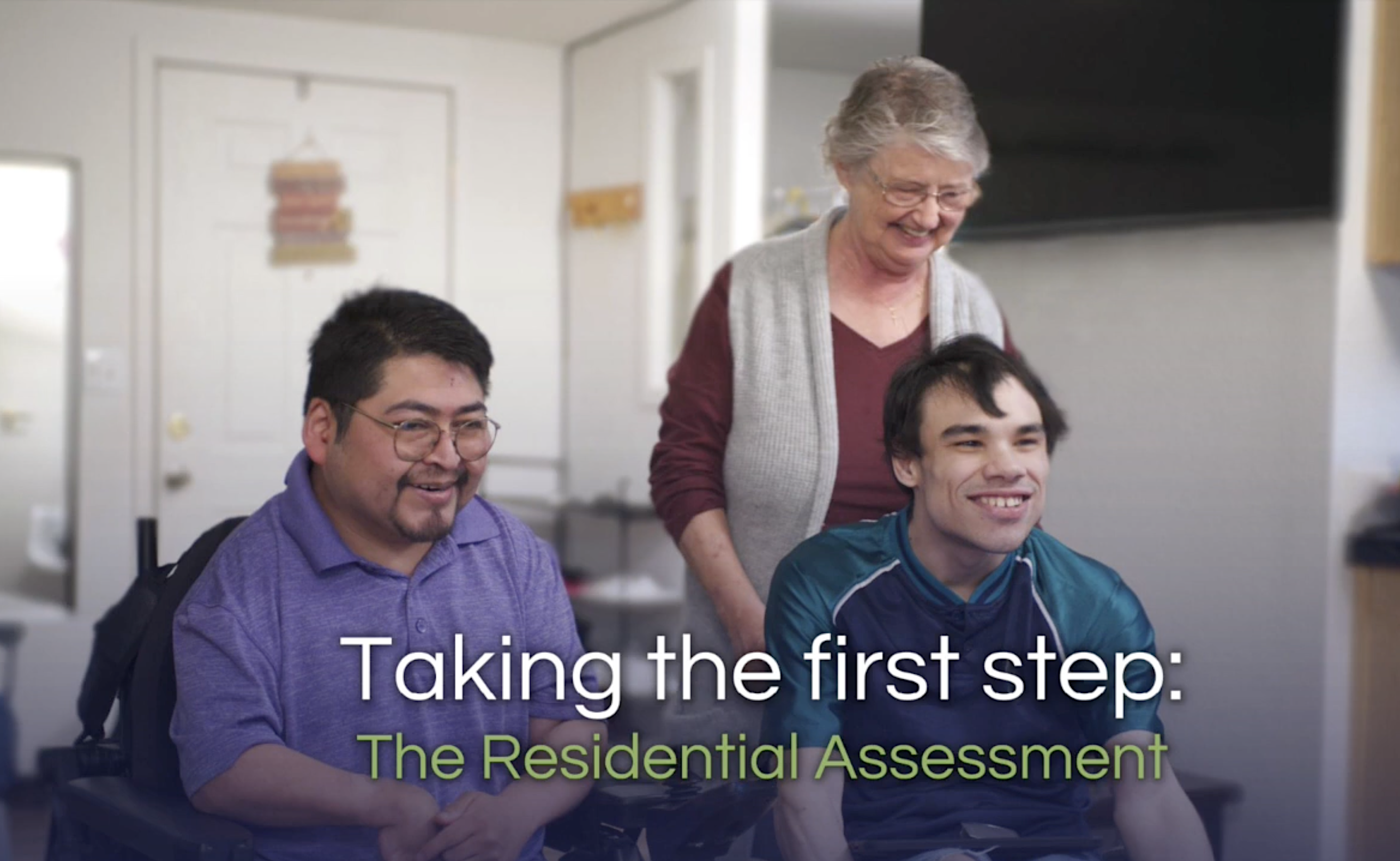 Eligible families will also have free access to our Roommate Matching Pool, to help them connect with other families and find compatible roommates for their Loved Ones.
To distribute these free RAs, we are partnering with several nonprofits to help us reach as many families as possible in WA state, including:
PEACE
Arc of Washington
Arc of Whatcom County
Arc of Snohomish County
Arc of King County
PC2 (Pierce County Coalition for Developmental Disabilities)
We are so excited and honored to launch this project and help so many families, both now and in the future.
Get started today! If you have a Loved One with IDD who is 18 or older and lives in Washington State
If you aren't a resident of Washington State, learn more about our Residential Assessment.